10 Mantras Followed by India's Most Successful Startups
If Ratan Tata has said that he has made investments in startup ideas that 'excite' him, it is pretty clear that it should be the first 'Mantra' for startups. It is a proven fact that startups need to have an idea which really sets them apart and makes them different from other similar businesses.
Decoding notion of "success"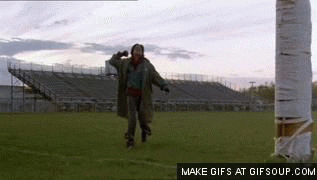 For a startup, success may not always mean higher returns or gains as these could be momentary and might not last long. Success has a different definition for startups. They must gain success initially and cope up with their initial expenses and then get on well with their business idea.
Here are some of the success tips or mantra followed by startups which have not only tasted success but have also earned a name in their respective industry.
1. Be an Embodiment of Creativity and Innovation
There are businesses and will be new ones coming up every day. They all have one thing in common which is creativity and that they all rely on innovation. Be it related to any product or service, but there is something new with it. If you find that there is commonality between your idea of startup and a business already running, try to innovate and come up with a notion different from them.
Remember, creativity and innovativeness are the two pillars which could hold any startup and hold it strongly for a longer period of time.
2. Learn to Achieve – Take A Step
A lot of beginners often make a mistake and forget to achieve. They keep things to occur to them naturally and let success come to them naturally. Like any other business, time is money specially for startups. As they are often run on a smaller scale in the beginning, they have little capital and fewer or no investors. In such a situation, it is essential to achieve than to wait for success.
Achieving means taking a step further and doing extra to make things happen. 
3. Do the Groundwork First Sense the ground, take a pitch report before you finally elect to bat. Do the homework. Gain knowledge, know the nitty-gritty of your field or domain, analyze the risks involved, prepare for the worst, and most importantly keep your vision clear.   
4. Don't Be Afraid of Initial Hiccups
Being entrepreneur, itself means that they should be ready to face challenges and expect the unexpected. Not always but there might be a situation where things may not turn out to be the way they are expected and so startups should be prepared for the unforeseen. Besides, as part of the startup, the entrepreneur might not have experience about the situations that might haunt during the process thus it is best to be ready for all kinds of situation such as initial rejection of product or services etc.
5. Learn from Mistakes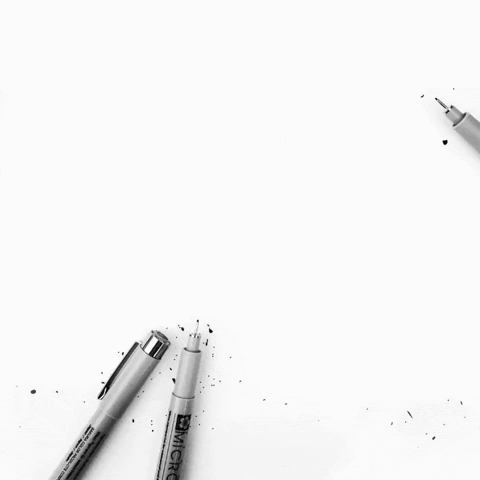 Whoever learns from his mistakes becomes a winner and the one who takes rejection or failure to heart fails further miserably. Failures are meant to teach you. Initial problems, rejection from customers, clients or lack of recognition might haunt you but it is wise to cope with them with confidence and move on. Point out the mistake committed and try to mend it so that similar problems do not arise in the future.
6. Clear Goal, Vision & Right Planning Are Key
Keep the vision right and in sight always. Follow your goal and step ahead. Meet challenges en route and keep moving.
7. Keep Yourself Charged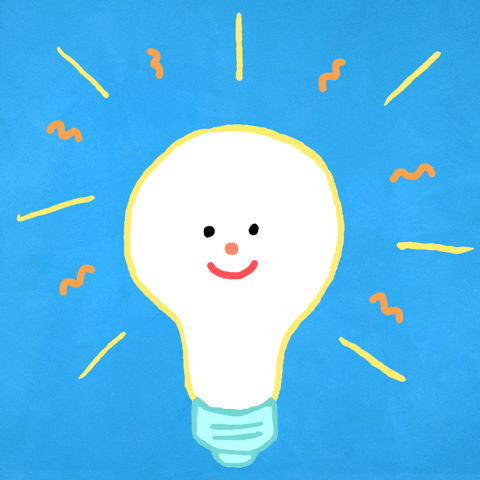 There might be situations when things seem to not to work out well and charts show a downward trend. At that time, do not be disheartened. Refine your strategy and buckle up. Strike back and get on with the problems with fresh energy.
8. No Gain Without Pain – No Risk No Gain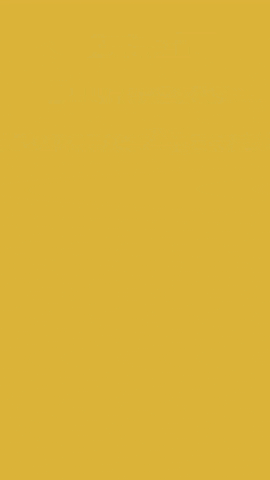 Though there are risks involved in any business but in terms of startups, the risks are unmeasured and unfathomed. This should not in any way deter entrepreneurs from taking risks and go an extra mile to make things happen.
9. Keep Customers, Clients in Sight Always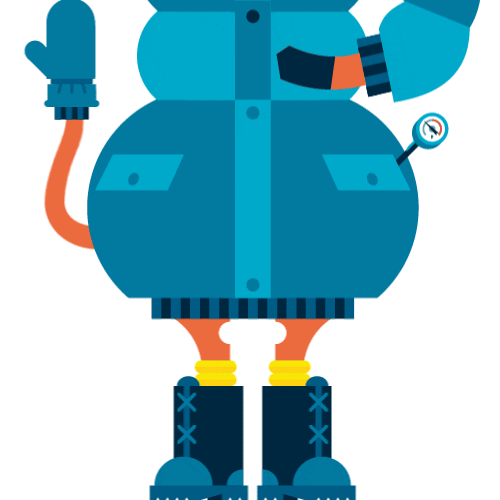 Successful businesses keep 'customer first' approach as their goal. So is true for startups. But for startups it is slightly more. They may have to bend and stoop to conquer as there is an urgency to stay in business and achieve success. But this should never mean compromising with goals and objectives. 
10. Set an Example – Inspire Others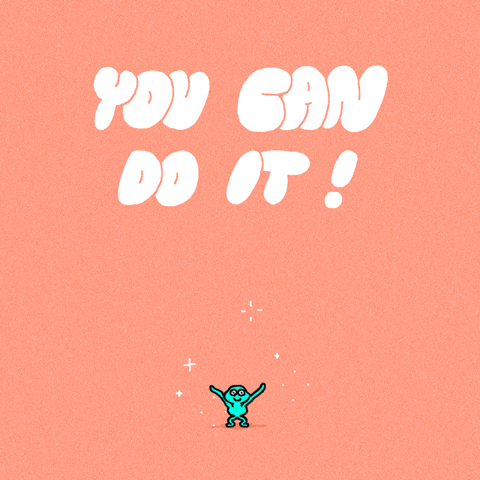 Keep the spirits high always and always try to set an example for others. This way you would not only help yourself and your startup but would be an inspiration for others. Lead the way and be the first one to prove others how odds can be made even and how you were able to sail even in troubled waters.