10 Reasons Why You Need a Startup Mentor
If you are entering the world of a new business venture with baby steps, you need proper guidance. Even though your internet research and endless Google searches may have helped you learn the basics, in order to take the best foot forward, some practical examples are necessary. Many young founders and entrepreneurs are now working hard to come across an experienced startup mentor to help them start their venture in the right manner. Thanks to their years of experience and good credentials, startup mentors guide the newbies right from the start till they find their own footings.
Let us learn the top 10 reasons for you to get help from a startup mentor:
1. Gain some real-life experiences:


In the case of a new business venture, nothing beats the importance of real-life experiences. It is crucial for your business's success story. Only a person who has gone through the entire struggle can help you prepare for the path. The startup mentors will share their unending experiences with you, and share some valuable points, based on that. Some of the personal experiences might be a bit intimate to share but they know how to do it right.
2. Mentors will help you to succeed:


Surveys proved that having a mentor will increase your chances of success. In one executive coating survey in 2013, around 80% of CEOs stated that they received at least some sort of mentorship help. Another Sage research shows that 93% of startups will admit that mentorship is instrumental to gain success in this highly competitive world of business.
3. Gain some network opportunities:
In startup ventures, network opportunities are necessary and you will get the best ones when you have a talented mentor by your side. Successful mentor houses unlimited networks, which in turn, will benefit in your career.
4. Provides you with the ultimate reassurance: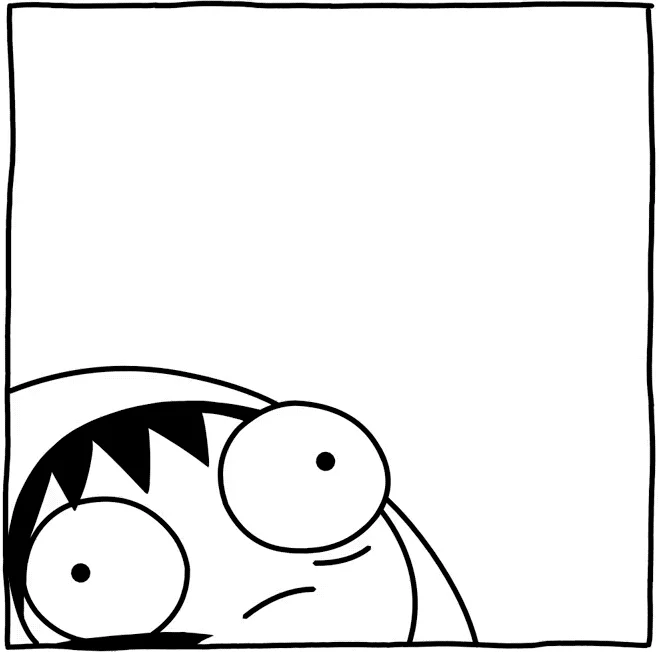 A quality mentorship will have some positive effects on younger entrepreneurs. If you have someone to guide you through the stages well and share your worries that helps in placating fears with passing time. It helps the newbies to remain reassured that you will be rather successful in this long phase. You will gain self-confidence as part of your success story when you have mentors by your side.
5. Help you set SMART goals: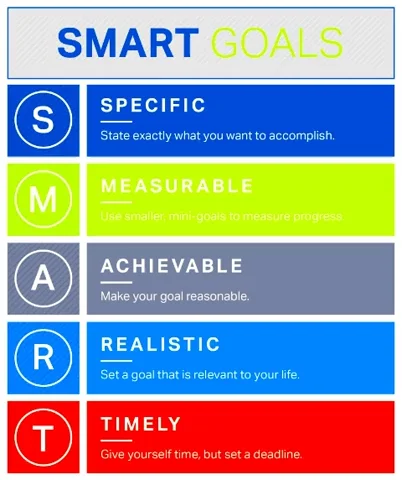 Only a mentor will help you set smart goals, leading to business success. There is a step by step option to follow, and the mentors will guide you through the steps well. 
6. Helps you to stay longer in business: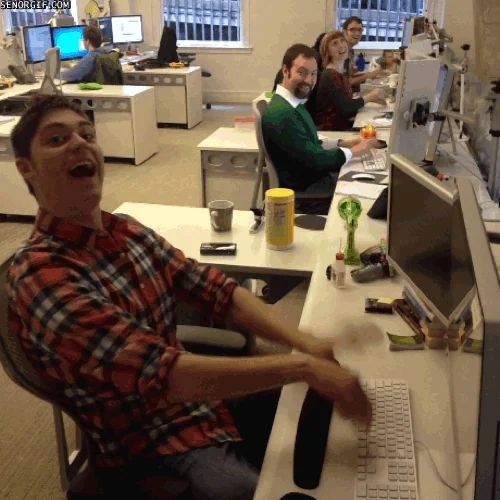 Recent studies from SBA states that around 30% of new businesses might not survive within the initial 24 months and around 50% of them might not make it until 5 years. But, around 70% of the mentored businesses will survive not just the initial 5 years but longer than that. So, a mentor will provide you with the confidence to stay & survive in your business longer.
7. Push you to shine: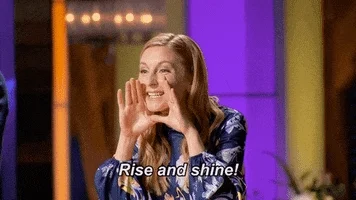 Only a talented mentor will dedicate enough time to push you to work harder than your present self. The mentor will push you to hone and even learn some new skills, which will take your business to a new height of success. When you are trying to expand your business, you need to learn about some future roles to play. Rely on a mentor to guide you through the stages well.
8. Help you develop EQ: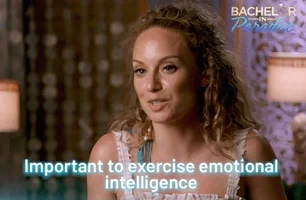 Emotional intelligence is important to bring success among entrepreneurs. Whenever a young person has a mature and successful mentor by his side to get some thoughtful advice, he is likely to have higher emotional control than ever. So, a mentor will be his help to develop stronger EQ.
9. Let them shadow you: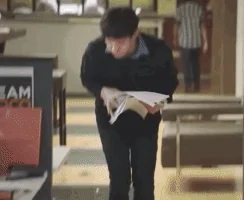 Your chosen mentor could be a promising name in your industry. If not so, he/she has gone through this process before or also advised other founders like you. If you can follow their leads, chances are high that you might reach the highest ladder of success with ease. A reliable mentor will help you shadow his work or even exchange some career-based tips to help you learn more about new opportunities coming your way.
10. Perfect encouragement from beginning till the end: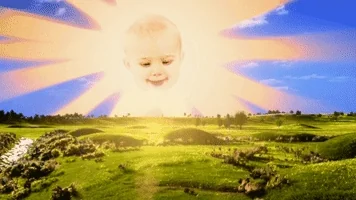 If your business is going through a downfall currently, it becomes difficult to endure the consequences on your own. But, if you have an experienced startup mentor by your side, you get the morale boost to hold your head high. Younger entrepreneurs often deal with stress and anxiety when they fail to meet their own expectations.  So, let there be a mentor to guide you through the phase with ease.
If you are building a startup and are looking for the right environment in which it can thrive, along with a well-trained business advisor and a talented startup mentor to be your guide, apply to our startup incubation program here.