10 Signs You Should Invest in a Shared Workspace
One great alternative to work from home or from your own office space is co-working or shared workspace. Such workspaces comprise of their share of perks. Moreover, you will get the opportunity to share your working environment with some hardworking and dedicated people across various industries.
This decision to work beside strangers can prove to be a bit new at first, but the results are pretty rewarding. There are 10 possible signs which will clearly portray that you must enrol yourself in shared workspace for a whole new experience.
1. You will definitely find meaning: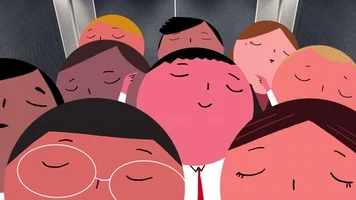 As range of companies and projects at co-working space is rather large, most people state that working at their spaces is rather meaningful. The work identity of a person is really strong when he or she is around people performing all kinds and types of works. There is no need for a work façade because of lack of competition, as you can see in traditional offices.
2. Need to speak to someone: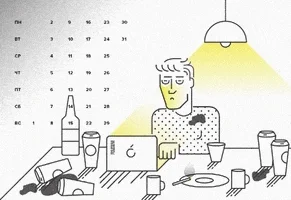 It is true that working as a freelancer means you can work from the comfort of your home. But, staying at home for more than 3 to 4 days seems monotonous and you don't want that! If you find yourself feeling all alone then it is better to change the working habit. Join co-working space and get the chance to work with some highly energetic people.
3. Perks with the available space: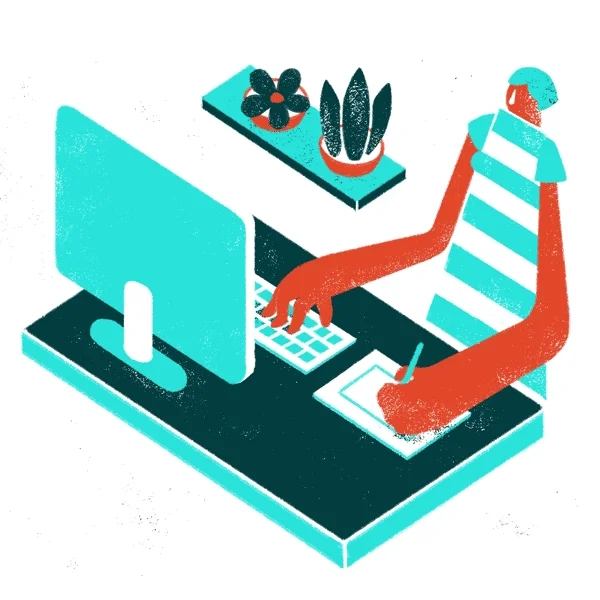 Co-working spaces will provide you with enough area to work with. You will receive great perks with space. Right from workout space to food services, conference rooms and other amenities, there are so many options relating to co-working spaces. There will be a growing ability to balance personal life and work well.
4. Drinking way too much coffee:

You have found yourself a nice and cozy cafe where you can take your laptop and work for hours. Well, the only issue is that such services will not come cheap. In no time, you might be ending up spending a fortune on coffee and other drinks. You have to curb it down and joining a co-working space can do the trick.
5. Dedicated desk chair:

If you are getting yourself associated with shared workspace, you will have a desk chair of your own. Here, you will receive some perks coming with it, such as meeting and conference rooms, concierge level support, grab and go coffee and food, onsite health and fitness clubs, mail and delivery sorting and even high-speed internet connection and support, when needed.
6. Cannot get time or space to think:

Do you think that spending hours in a cafe is helping you with your productivity? After all, you are not the only one in cafe. Being a public place, a cafe will invite various kinds of people and most of them are here to have a coffee and gossip with one another. If such a crowded scenario is making it difficult for you to think then you need to change the space. Do it with shared workspace.
7. Enough job flexibility and control:

Sometimes, you have to work during day time and the next day you have night shift to cover. With co-working space, you will get to enjoy your flexibility and power. You get the opportunity to decide where to work and when. Memberships vary from one month to another. So, you get to decide if you have to work at desk or in private suite.
8. When the business is stuck in rut: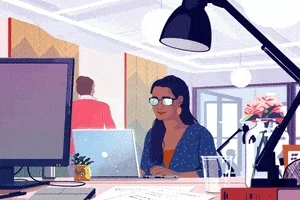 If you feel sick of the thought of another networking event, then it is time to invite some changes. You need to find one shared workspace where you get the opportunity to make business based connections organically. With multiple startups focusing in one spot, you have good time to snag some freelance projects and build useful contacts.
9. More community sense and less sense of loneliness: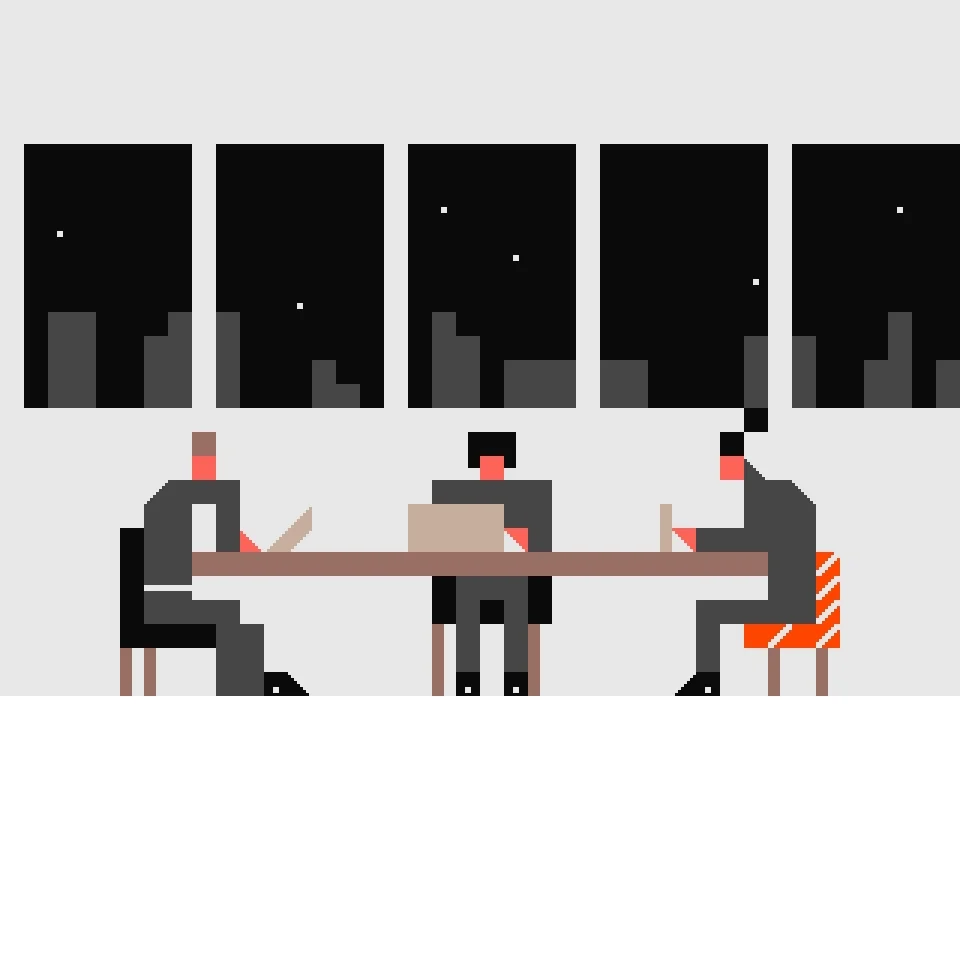 Working from home creates isolation sense. Shared workspaces will end this feeling of proper disconnection. During day, you will work alongside an entire room of other coworkers and you have the liberty to choose when and how you might want to interact with any other member of shared space.
10. Walking into hygiene disaster: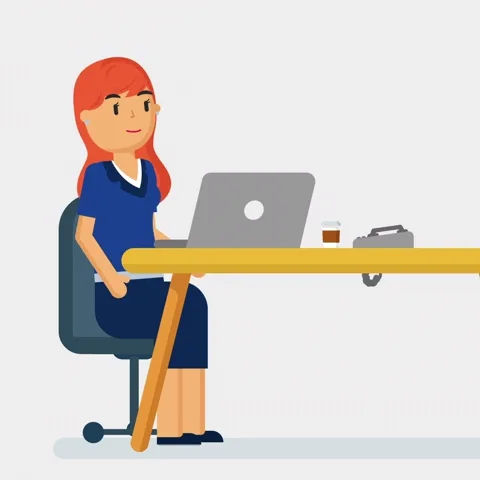 One big perk of working alone is that you don't have to pick dress every day to look presentable. You might feel a bit lazy and end up not showering for days. Well, that means hygiene is taking a setback. You need to get hygiene back in life and for that part-time co-working membership can be an ideal solution. Here, you will work from home but also have an excuse to tidy up for a day at office.
These 10 signs will make you enjoy a shared workspace even more. If you are facing any one of them and want some perks coming with co-working space, you can enroll for one now!