5 Helpful Pointers for First-Time Business Founders
The entire process of starting your own business is not just stressful, but time-consuming too. You will come in terms with so many new adventures daily, some even out of your comfort zone. You need to tackle it all and some might even head for incubation from the reputed companies to help them out in this venture. The time has come to increase your odds of gaining the ultimate startup success by considering five helpful pointers from the pros.
1. Follow the ultimate legal structure:
It takes months to actually develop a full-proof business plan. During this time, it is wiser to acknowledge the important roles lawyers play to provide your business with the financial and legal protection it needs. It is vital to incorporate legal norms into your business. Adding up legal rights will help you from not just protecting personal liability from business obligations and debts, but can also help manage tax advantages too. Make sure to take time in researching for the best legal entity to match your goals and business. Some options are non-profits, LLCs, and even corporations.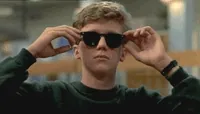 2. Hire strategically when you are all set to grow:
There will be a time when you will outgrow yourself. It means you have to bring in some new employees and team members to help you expand your business. Whenever you start hiring, the growth potential will increase like never before. But the main clue in here is to hire strategically. Good founders will literally spend half their time to cover the best hiring process, which includes vetting, networking, recruiting and even the final interview sessions. You have to dedicate at least a few hours every week to get the best professionals on-board. 
Avoid hiring people based on their degrees and experience only. Try to know that person well and find out some ways to identify their passion, discipline, drive for work and selflessness. You want these qualities to be in your startup team.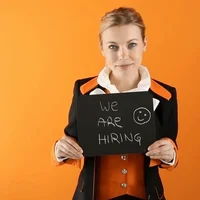 3. Always keep an open mind towards new ideas and pivots:
You must always keep a strong mind towards new ideas, like joining startup accelerator programs and more.  Being a newbie, you surely have an idea on how you might want to run a business. Unfortunately, it might not always work in your favor, and admitting that will definitely make you feel sad and lonely. But, if you ask some of the successful founders, they always remain open to pivots. There's no time limit in here. Whether it has to be a few weeks to 2-3 years, always keep your mind open to pivot. The main goal is to embrace best opportunities coming your way and maximizing success chances.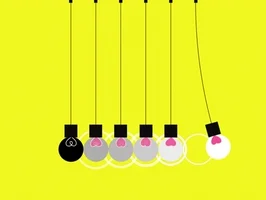 4. Get some advices from the successful lot:
You might have spent hours going through podcasts and reading business books. Nothing will work as great as having a direct conversation with some other successful entrepreneurs. Being in your position, these experts know exactly what you are going through and how to overcome those challenges. Some are even generous to lend their helping hands towards their younger and new aspirants, just to help them get a strong grip over business. Speaking with some other founders can always make this process invaluable and can save you from getting into some unnecessary mistakes.
You can even ask some help from a startup incubator as well, in order to get into a meeting with some famous founders, who started from the scratch. These founders will generally turn out to be your mentors, providing you with helpful advices and directing you to get the most out of your company.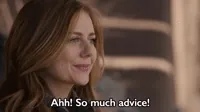 5. You need to understand every business aspect possible:
Every entrepreneur that you might have come across will have a bent towards either one or two specified business areas. For some people, it is the creative side of business that lured them the most and they prefer focusing on the branding, design and marketing parts. Then you have another sect, dealing with the analytical portion of a business, like data and programming. No matter whatever your interest holds, you need to be involved with every possible aspect of your business.
It might change with passing time, especially when you hire some experts to help grow your business. During that time, it is suitable to take a step back and release total control from the system. But, you can't say that during those early days of startup. Make sure to know how your firm works. The best way to do that is by getting involved in manufacturing, logistics, sales, marketing, management, payroll and what not!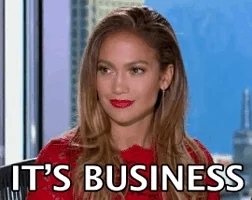 A path leading towards success:
Following these simple steps will help you to move towards a path of success. Asking some established founders to help guide you through the initial stages will be a great start from your side, as well