Here's How you Can Start a Business Without any Money
Running your own business is not just a way to create wealth but it is a way to pursue your entrepreneurial dreams. Though starting a business is simpler if you have huge amount of money, it is even possible to establish a successful business when you aren't loaded with funds. Insufficiency of funds should not stop you from fulfilling your life's aspirations.
Starting a new venture to compete in the industry requires hard work and commitment. Money should not deter you when you very well know how to run a business and you have followed the correct steps to start a business.
Here is a checklist of starting a business without any money:
1. First Things First – Keep the Backup Plan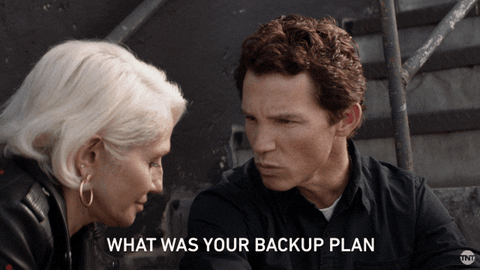 Before setting up a business, it is recommended not to leave your present job. By retaining a steady source of income, you can secure yourself when you are required to take any risks in future. You definitely need to do hard work and spend some extra hours but the shift from being an employee to an entrepreneur will be much smoother as you need not to bother about extra expenses.
2. Give A Sincere Thought to Your Business Idea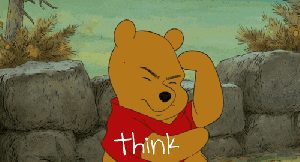 Before you begin your journey as an entrepreneur, you have to have a detailed plan for how to start your venture. Developing a business idea is very important for the success of your venture. Try to answer the following questions to know if your idea works or not and whether it would be feasible for you to actually jump in from being an employee to a boss.
Is your business idea exclusive?
Exclusiveness of a business idea is as important as it is the thought to set out and prove yourself as an entrepreneur.
What profit it will generate?
Gauge the extent of profitability of the venture and its long-term viability.
Is it really that your target audience needs?
For a business, customers-clients are everything. Thus, do an analysis and try to figure out that is your business idea really going to impress them.
3. Do A Market Analysis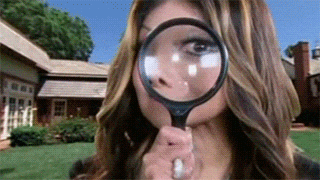 If you have a great idea then also you must be aware about your competitors. You must ask yourself whether it will be difficult for your competitor to imitate your idea and market in a better way. This question might be asked by a potential investor when you contact them for financial support. Therefore, you need to research the market and your rivals.
4. Evaluate Your Capital Needs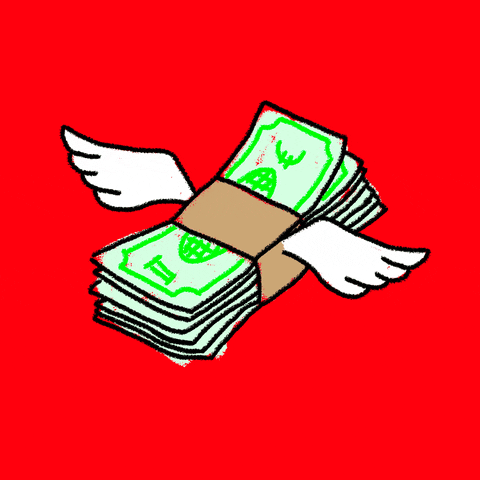 You must have a clear idea of how much money you really need to start your business. Without this you won't be able to convince investors and your loan application could be rejected. Evaluate your financial requirements and how to use those funds well before getting started. In fact, money is everything and if you have little or no money, it is highly recommended to do a need analysis and draw or source the exact amount from different or one source. This would help kick start your business and keep things on track so as to enable you to repay.
5. Search Crowdfunding Platforms
Crowdfunding platforms have completely transformed the way entrepreneurs pull money to financially support their new ventures. You can find people through these platforms whether you want to sell a new software tool or you are in any other business.
6. Connect with People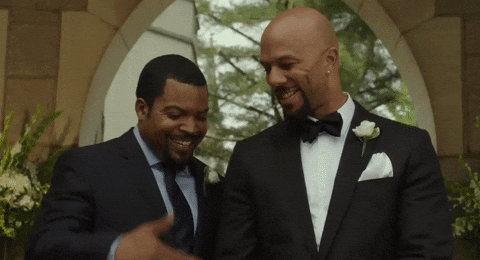 When you don't have sufficient money to start your own business, it is necessary to find the right people who can help you. You can find possible investors through events and trade shows. Join online forums on social networking websites where you can get helpful tips and tricks to bring your business to life.
7. Trial Run or Rendering Could Save A Lot of Trouble
Run a test if you really want to know if your business idea is really out of the box. To begin with, you can start on a small scale by giving some samples to some people in your target audience group to know their response. By a small test you can have an understanding of how to grow your business and in the process, you may also be discovering the challenges.
8. Collect Feedback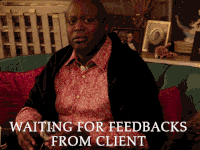 If you are planning to take up a new business, take an opinion from someone who is aware about the market and the challenges. An expert's view can help you to see things from a different perspective and help you obtain information that you may need.
9. Secure an Official Small Business Loan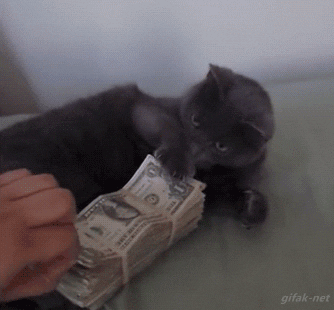 Many governments offer loan programs exclusively designed for first-time entrepreneurs so as to promote small businesses. To qualify for a small business loan, your business should meet some required criteria such as that your business must operate for profit, have sufficient equity etc., be able to demonstrate a requirement for the loan, be able to show a second use for the money.
Once you're done with these steps, you should have a clear path to follow to attain business success without investing a lot of money!