How Coworking Spaces are Saving the Shopping Malls
Coworking spaces have evolved so beautifully in the past few years that it is gradually proving a boon to the startups and entrepreneurs.
The concept relates to use of common areas, dedicated spaces in shopping malls by the entrepreneurs or businesses. This resulted in the development of blocks, private spaces and physical spaces specially meant for use by people making the areas as office spaces.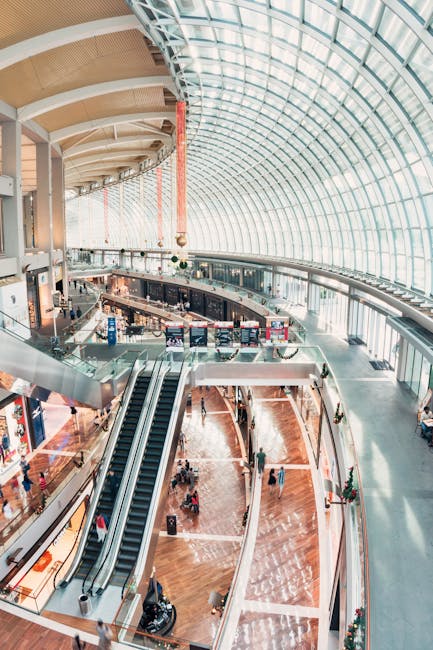 The concept is said to have originally evolved and much adopted in Melbourne, Moscow, San Francisco and Sanghai lately. In India, Delhi, Mumbai and other metros and even to-be metros are the cities where such a trend has picked up pace. Many startups as well as companies have setup their coworking office spaces at various business centre in Delhi and other metros. 
The Great Fall
In the year 2017, large number of retail chains started to close down and wound up their operations in shopping mall spaces. Many retailers even faced extinction and were bankrupt.
It was at this time that shopping malls started to face crisis as takers of their infrastructure were decreasing in multiples and it was getting much difficult for them to survive.
How Coworking Proved A Savior
As footfall started to decline in shopping malls and retail chains faced the crisis there was an immediate need for a support mechanism.
It was at this time that the concept of coworking spaces came to the rescue and saved the shopping malls from the great fall.
What Triggered The Adaptation
The impetus for the change and shift in nature from a shopping mall setup to office like space setup was need. The malls and complexes needed someone to save them.
Thus, it was a need-based association that triggered the change and let the malls allow a shift from purely shopping related commercial platform to a space where it also gave permission to office activities. 
Symbiotic Relationship
No doubt, the association was mutually benefitting to both the shopping mall as well as to the offices. Where the coworkers got a prominent place to do their business work, the mall tenants and shops also received increase in footfall during weekdays' working hours when they traditionally had lower traffic earlier.
Some of the working spaces in Delhi have resulted in great traffic in stores of the mall on the not so busy weekdays only due to the extra promotion they have received due to the opening of coworking spaces in the mall.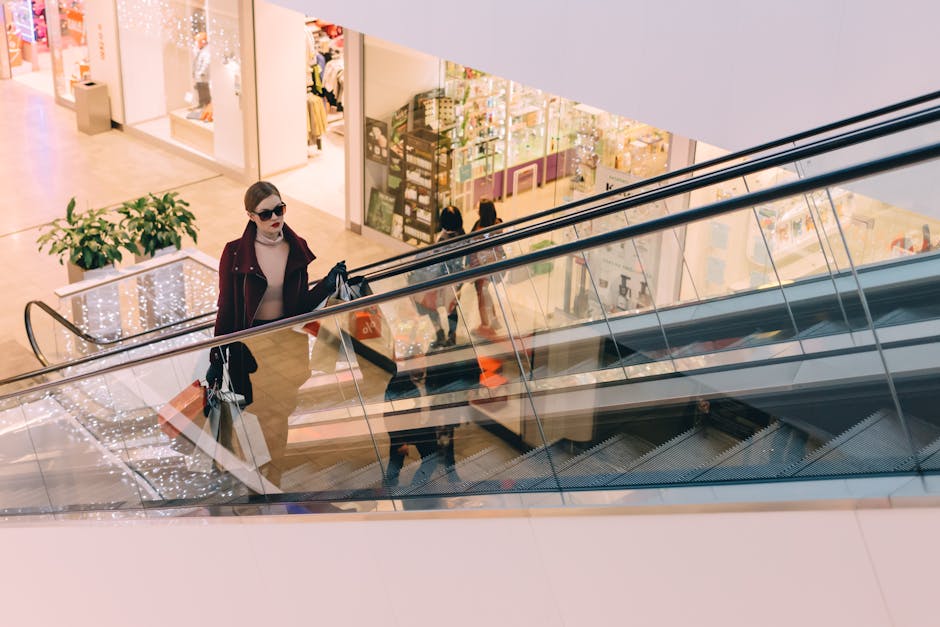 Supreme Cowork is one the firms which has developed exclusive spaces for coworkers in a landmark shopping mall and these have proved to be perfectly beneficial for businesses.
Heavily Reduced Travel Time
Those working at the shopping place in coworking spaces found the shopping mall locations to be close to them and within their reach as most of the shopping malls are located in areas which are hub of commercial activity. This also reduced their commute time and also shortened their transit time.
Besides, they also found time to make purchases for their daily chores at the shopping mall or en route which they were not able to do when their offices were located far from the city in economic zones.
The Hard and Soft Changes
Emergence of coworking spaces was possible after shopping malls underwent huge changes both in terms of its structure as well as in terms of infrastructure.
The spaces dedicated to coworking or shared spaces were separated from the normal retail outlets and was made peaceful areas with soundproofing and distancing. Office spaces were planned in those areas where there was natural light penetration throughout the day as it was needed for coworking environments.
Apart from this, there were also huge infrastructure changes made which included nonstop power supply and unmatched internet connectivity. These changes were a value addition to the properties and thus shopping mall owners did not hesitate to introduce them instantly as these changes were proving them to sustain. 
Furthermore, coworking spaces got dedicated entry and exit routes with 24×7 power backup. This helped in making shopping malls just like office spaces and people preferred to rent those spaces.
Insight Into The Real World
Working in a shared space in a shopping mall has been fruitful for the malls as well as for the coworkers. They not only get a place to work which is not far from business centre; they also are able to keep a tab on the market situation and atmosphere.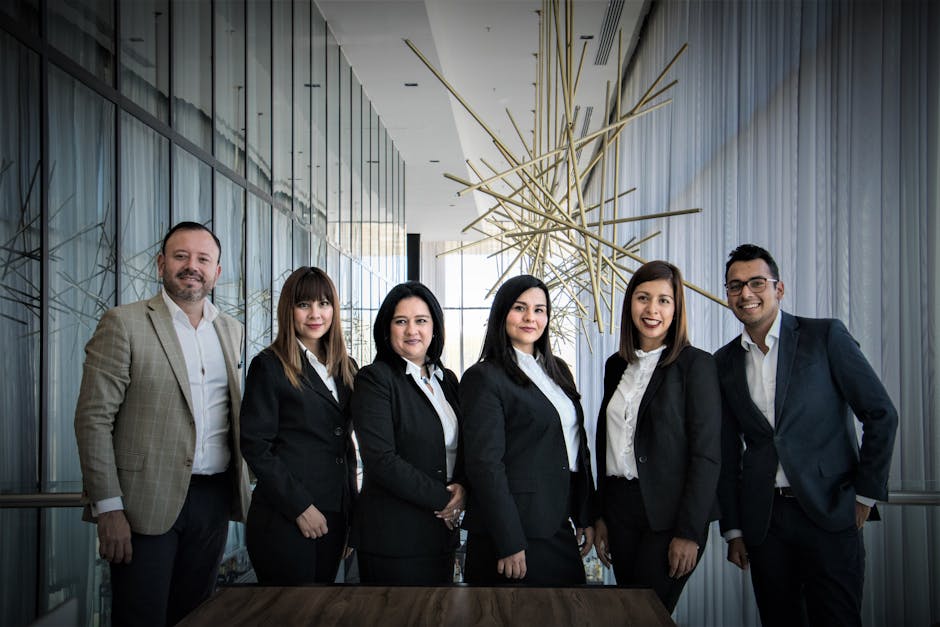 Generally, dedicated office spaces are situated away from the city and in the outskirts of the city. The employees commute in company cabs and thus there is little room for their interaction or exposure to the real world.
On the other hand, being in a coworking space in a mall allows them to have a close watch on the market situation as would be evident by the number of people visiting the mall. This could also help them have an insight into the economy, while also getting the option to indulge in quick retail therapy sessions on a working day!