What Does it Take to Create a Unicorn Startup?
A unicorn startup is a startup that is valued over $1 billion. Achieving a unicorn status is a mere imagination for most of the founders. The fact is that only less than 2% of startups will attain a billion-dollar valuation. Now in recent years, the number of startups achieving unicorn status has grown substantially.
But what it takes to turn a startup into a unicorn?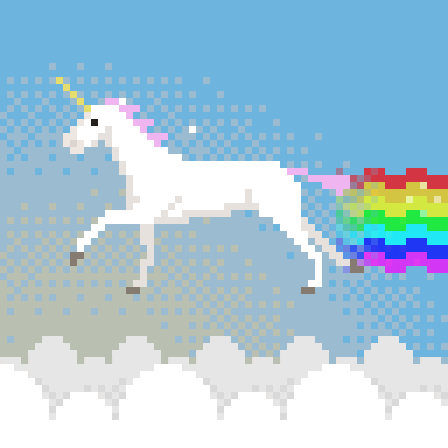 There are some common factors that play a major role in deciding whether a startup has got that can take it to the next stage of its evolution.
---
Thumb Rule Is – Have the Will Power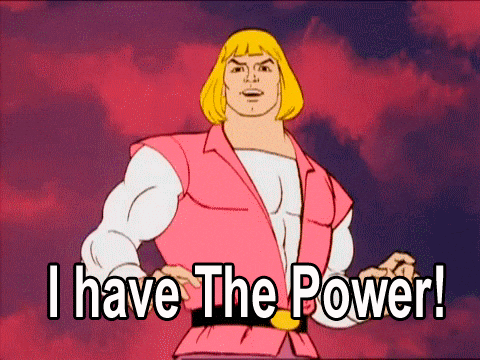 You may be starting a business at a very low level with only a handful of people but remember this that Microsoft, Apple too were at a time small business and have grown from there to the zenith over a period of time due to their will power and ability to make a revolution.
Having a will power and dream to become a pioneer are the factors that drive to-be unicorn startups. Also, remember, when things are favorable and you have the guts to sell ice cream in Iceland, your startup could turn into a big enterprise in no time.
Besides, if you have a strong and unique business proposition, believe it nobody can stop you. 
Ability to reform the market, completely!
One of the important reasons behind the success and extension of every unicorn is the revolutionary effect it has on its selected market.
For example, the taxi company Uber. Uber has completed transformed the way cabs are hailed over the globe. Smartphones are being used as a means to connect users with the taxi drivers. It is of equal importance for startups to add value for all key contributors in the whole business chain. For the end user, Uber made cab booking easier and convenient and at the same time more working efficiency for the drivers and the service providers by assisting them making an optimum use of their revenue streams. Therefore, currently the company is amongst the most successful unicorns with a valuation of $62.5 billion.
Market Size Plays A Crucial Role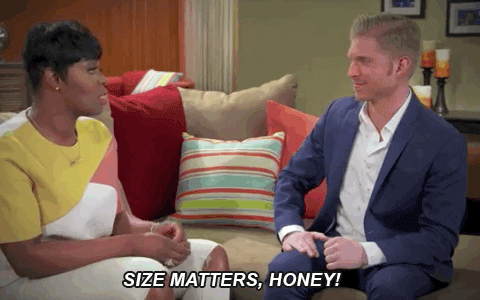 To attain the tag of a unicorn, it is important for the startups to study the markets they are running in. In a small market, creating a disruptive impact might not be tough, but it won't create an influence that is required for a startup to get into the limelight.
Therefore, the business owners must analyze the markets well before when they aim to make their startups into the upcoming player in the start-up group.
Building from The Ground Up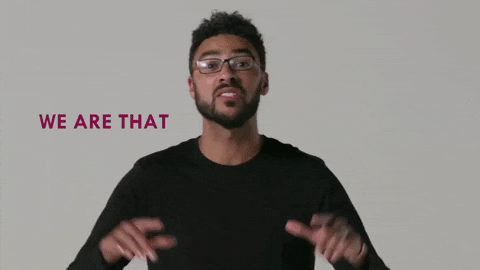 While speedily unfolding technology and increased investor interest has improved the possibility of receiving funds for startups and reduced the time required to attain the desired status of a unicorn, a businessman must not rely only on capital investments to steer the growth of the venture.
The focus should rather be on creating a modified business model; external finance should function only as a catalyst to authenticate the viability of the idea and the product to its chosen audience. This way startups get much time to nurture their approach towards business and also understand how to maintain an ideal balance between sustainability and growth augmentation.
Moreover, with less stakeholders involved, startups can also keep more control over their future perspective as well as day to day operations.
Addressing Vital Skills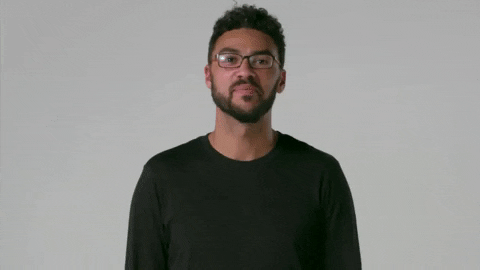 When a startup starts having grip on the market, growth becomes unavoidable. This growth also provides more business opportunities. The requirement for becoming a unicorn startup is identifying and taking the advantage of these favorable opportunities.
This helps the venture in putting those vital skills that are required to expand its growth curve.
For example, Paytm started the business as an online payment service provider and gradually advanced into online to offline commerce by taking over a hyperlocal service provider. This allowed it to complement its current online payment business by adding an e-commerce led feature to its business model. Thus, startups can drive themselves and venture into fields which might not be originally their goal but are related and which forecast greater prospects.
Focusing on Brand Building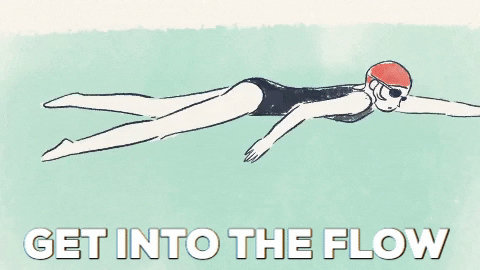 Usually, what plays a vital role in attaining the title of a unicorn is the market segment startups are working in and the fact that their operational vision should be focused on their long-term objective.
US-based Palantir Technologies made the most of rapid innovations in the areas of artificial intelligence, data analytics, heuristic machine learning and pattern recognition in the mid-2000s to accelerate its growth. The company also declined any plans to take an initial public offer so that it can focus on intelligence augmentation and big data analytics. Currently, Palantir Technologies is of valuation $20 billion and it comes among the most esteemed private technology companies in the Silicon Valley.