When to Leave Your Job to Pursue Entrepreneurship
To start a business is a risky decision and leaving a secured job to do so is even highly unpredictable.
But if you have a plan in your mind and at the same time an entrepreneurial spirit, you should take the chance to fulfil the dreams. However, it is critical to begin this journey and leave behind security and stability. But the question is "When should you quit job to focus on a business startup?"
Here is a step by step guide to quit your job and start a journey to follow your entrepreneurial aspiration:
Begin a side hustle first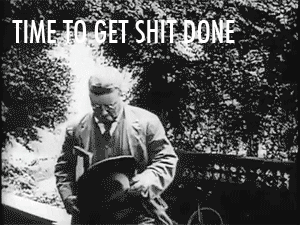 The best possible way to ultimately be your own boss is to start a side hustle and earn your self-employed income while at the same time you have a stable and secured job. It is daunting to quit an excellent job for something that is not fully assured, but it's next to impossible to change an industry running part-time.
To get a business experience while still being in a job makes the risk less frightening. You still have the security of a job, but you also can measure the possibility of success of your business before jumping all in. For a short period, you are most likely to manage your paying job with a side activity. Through this, you can explain the initial business design for your own company and do some market research to make sure that there is a customer and demand.
Scheme out your finances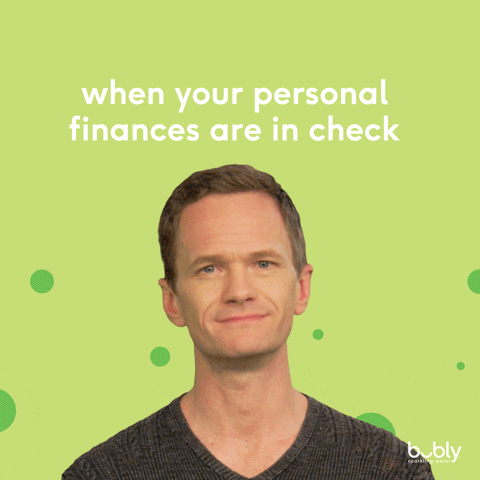 The greatest risk of quitting a job with steady income for a growing business idea is running short of finances. Therefore, you require a financial plan and sufficient savings to help your aspiration before making any impulsive decision. 
Many people suggest you to leave your regular job for your startup just because you're excited about it. But it is highly important to be sensible and prepare before you plan to make a leap. Be financially prepared to escalate with some savings in case of a crisis.
It is recommended to remain employed till the time you could pay your bills for a minimum of one year. The initial one year should be focused on development of core product and its marketing as well as business growth and not at all worrying about expenses or bills.
Design a business plan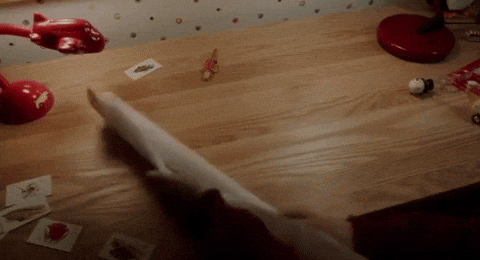 You must have an intact business plan. Your business plan should be in-depth, like what your business is, your target audience, your rivals, estimated profits and losses, and if you will need finance from investors. If you don't have already got registered your company, now is the time to fulfil the requirements like incorporation or formation of LLC, registering for trademarks and filing business licenses.
However, you don't need to spend all your time writing the business plan. You rather need to express your thoughts in a brief document. You also need to request investment from investors so don't waste more time writing a long business plan, Rather, it should be right and short as well as logical one.
This concise business plan should include your:
vision,

mission (purpose of business)

your long term and short-term goals

and your strategies to fulfill them
Connect With People In Your Industry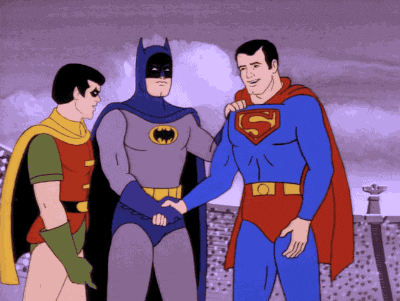 In the business world, it is not only important how skilled or passionate you are but you should be willing to link with people in your industry which includes clients and other business owners. Networking and marketing are as important as core skills for your business. For instance, if you are an engineer and you want to run an engineering firm, you need to be good at engineering. However, you should also be good at marketing and generating customers. Otherwise, your business venture might have to struggle a bit more than others.
Don't Wait For The Right Time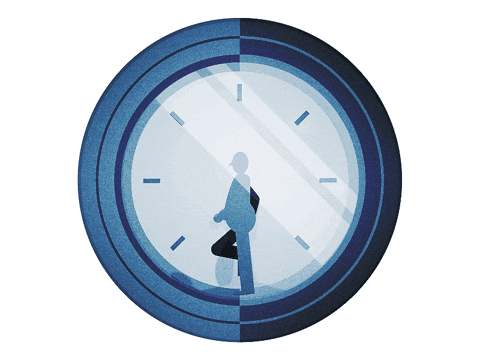 There are many risks associated with entrepreneurship. But if every business owner starts fearing because of uncertainty, the business world would be imaginary. If you're worried about the risk with starting a business, remember that being in a steady job is also risky, because within a moment, you could be fired from your job, and there is no assurance you'll find an equivalent position.
You may always convince yourself that you're not prepared yet and this is not the right time.  But it is a fact that you might never feel like a right time to leave a stable job to start your own venture. Don't let that discourage you from an opportunity. Most people wait for that ideal 'business plan' before moving on.
However, people often underrate the value of time as compared to money.
Time is definitely more limited than money. That is why, if you have a firm idea with distribution expertise, risk-taking ability and a practical way to bear your expenses, it is a correct time to say bye bye to your current boss, target your start-up full-time and be your own boss.