Where Do Successful Entrepreneurs Get Their Brilliant New Ideas From?
Primarily, you always associate the successful founders and entrepreneurs with their brilliance, which came to them like a flash of lightning. You think that maybe someday a brilliant idea came to their mind, and they worked hard to make it successful, leading them towards the top position in this highly competitive world. Well, to be honest, transformative moments do take place for most entrepreneurs, but not like what you have heard in fairy tales. There's a lot that goes on to make an idea come into light, and that calls for some thorough research, good startup investment and some flexible plans all along the way.
So, where do the entrepreneurs get their brilliant new startup ideas from?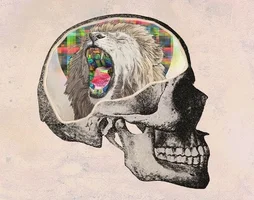 The initial moments of clarity: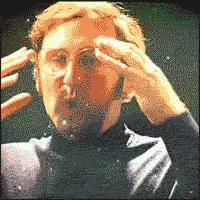 Whenever the entrepreneurs get that first "idea," it is just the initial thought that counts. They are literally not thinking about the final product in their heads. They just have a plan, idea, which then later have to run down through some serious ups and downs, to come up as a final result like iPhone, Ford Model T and more. 
The entrepreneurs have their moment of clarity to unfold the idea into something quite profound but a bit less tangible

. It might have been some undiscovered passion or any new direction that their work is moving towards.

It is more like a glimpse of what the future holds. At some point, this turning point becomes less pleasant than running down with a drastic plan in your mind. 

An idea is a momentary thought, but to make it come alive and take a proper shape, it is important for the entrepreneurs to learn and study about it.
At first, it is important to know how to expand the idea to give it a true meaning. After learning those points, it is time for the entrepreneurs to research them thoroughly with utmost time. It helps in giving a shape and meaning to an idea, which they got "all of a sudden." Sometimes, joining startup acceleration programs after having a full-proof plan can work well.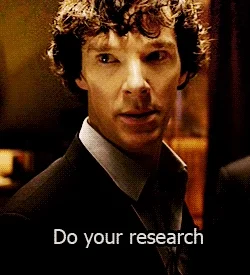 Market research isn't easy but a must:
There are multiple entrepreneurs, for whom, getting an idea and imagining the possibilities can prove to be an easy part. However, what doesn't come naturally is market research. It proves to be one big red flag whenever someone outlines the size of current market-multi million dollars but fails to articulate a proper plan on how to meet the idea in the present marketplace.
The full-throttle experience might cost a lot.

Entrepreneurs are so passionate sometimes regarding their ideas that they literally forget their objectivity. Instead of taking a good amount of time to thoroughly chalk out a plan and research about it, they just move ahead with execution. It results in wasting some more bucks on some of the untargeted or unfocused activities.

During that time, the idea of market research proves to be invaluable in determining the potentials your idea has. You can easily gather a lot of information from web searches, industry associations, state and federal agencies and periodicals. 

Spending a few hours online or visiting the nearby library can always help you understand the current holding of the market. The main aim right here is to gain general sense of customers who benefit from your service or product. For that, catching up with mentors and successful entrepreneurs will help you a lot.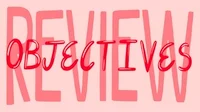 Research to spell out business objectives:
The research plan that you have worked so hard on, must spell out the research objectives and provide you with necessary information you need to move your idea forward. Some of these plans are targeted to fine-tune your existing idea to make it more profitable. 
Creating a series of questions to get a full-proof answer in research and creating a plan to get the answers coming is pretty important.

Successful entrepreneurs won't be able to move a muscle without help from experts. So, you might want to do the same while planning and then conducting research sessions.

They can further recommend the research type you must focus on to help you develop some valid samples statistically and write questions. It helps the entrepreneurs to get a neutral and objective source of information.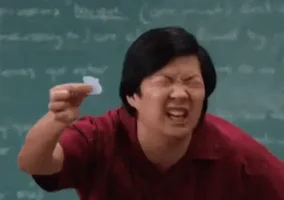 Sometimes it can be personal and small:
At some point, the moment of clarity of an entrepreneur can be something personal and small. It can be a result of anything petty but with an adverse effect on your life. Thinking about that moment later on will give you a whole new perspective to expand your idea and turn it into a reality. Once you have chalked out a plan, try reading startup blogs of successful entrepreneurs to get some help. If you need some readily available ideas, consult an incubator, mentor or advisor and get the ideas that really work.
These resources will provide you with some ideas that can brilliantly work to help you establish your idea well. No matter whatever the case might be, you have to keep up with your idea from the first till last to make it a successful story later.